It Starts Here
The Island is Waiting
Bask in the ultimate Caribbean experience at Eternity Villa Estate, a 1.2-acre luxury property with modern beach flare overlooking the internationally acclaimed Magens Bay Beach on the island of Saint Thomas in the Virgin Islands.
A state-of-the-art, 4,000-square-foot house with five bedrooms, each with its own ensuite bathroom, complements over 2,000 square feet of modern outdoor living space, including a 50-foot negative-edge swimming pool with a private vista of the Caribbean coastline.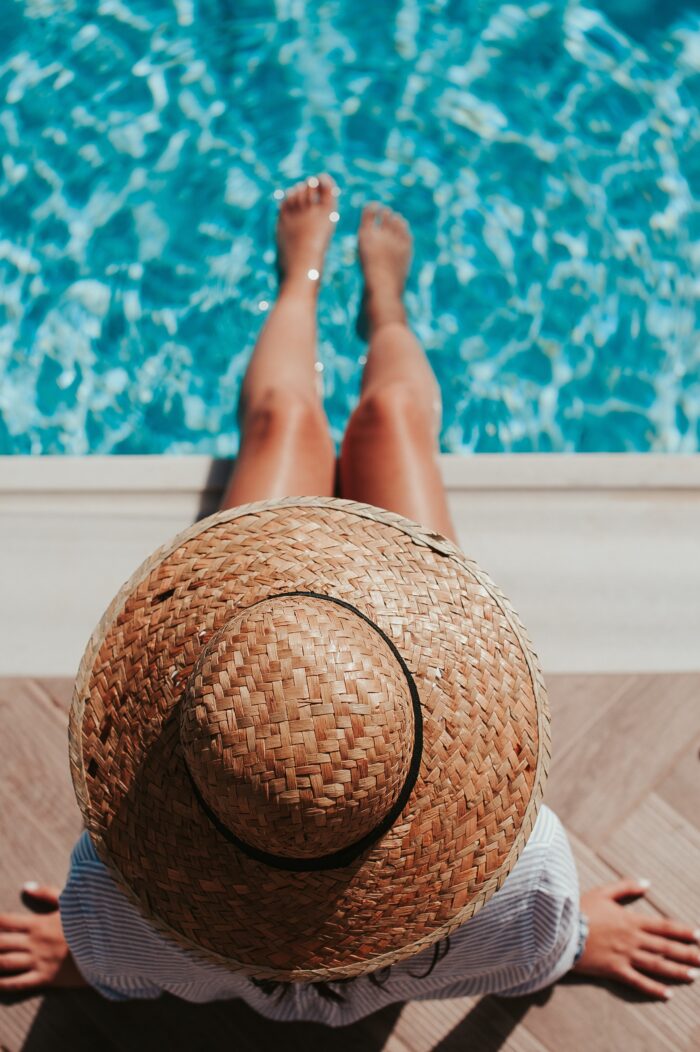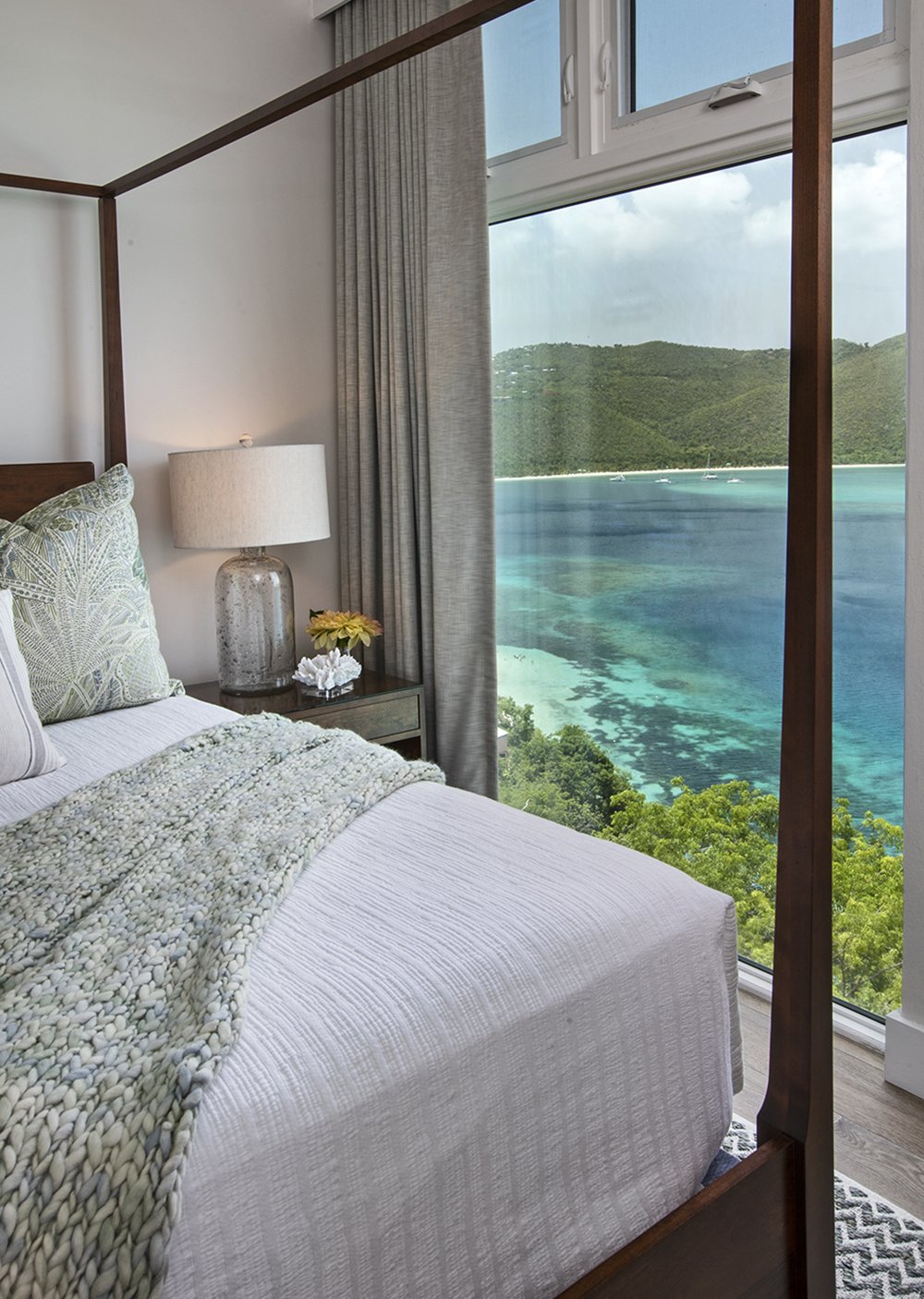 Private & Secure​
Eternity Villa Estate is located in the exclusive gated community of Peterborg Point and has a second private property access gate for added security. The Villa is surrounded by water with restricted ground access for your safety and comfort.
Virtual Tour
Explore The Property
Testimonials
What Our Guests Say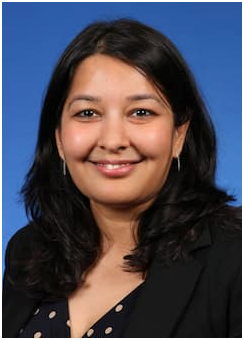 Nandita
Amazing experience, had a great time.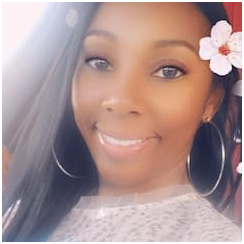 Monicka
BEAUTIFUL VEIW no matter day or night. communication was great even when it was late, Lauren answered within minutes. sad to leave but definitely recommend to people and come back to this exact villa!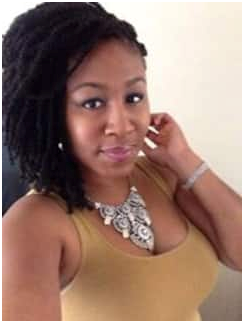 Marketa
If you are looking for a perfect view and great location this is your house. This house has been beautifully remodeled , each room well appointed. The photos don't do it justice. I could have spent my entire vacation at the house. Owner is very responsive.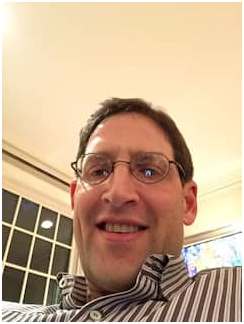 Chris
Great house. Great service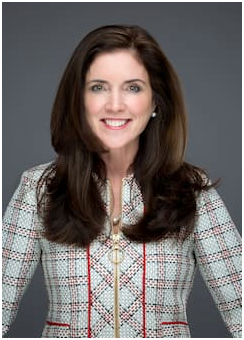 Karen
Stunning villa, perched over Magen's Bay, with infiniti pool and large terrace. The views are incredible — from pelicans to large yachts in the distance. Incredible star gazing. The villa is new and immaculate. The layout is perfect for entertaining and a family stay. Highly highly recommend!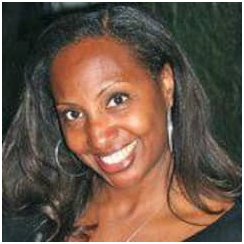 Michelle
What an AWESOME experience we had visiting Eternity Villa! The entire process was seamless, any questions we had were answered promptly, but more importantly the villa is MAGNIFICENT. It is quite obvious that great thought was put into providing guests with a comfortable experience. Amazing memories were made!!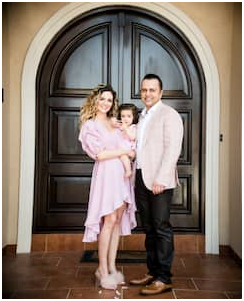 Arman
Fabulous clean and modern home very close to Megan's beach. Every detail is covered for an enjoyable stay. House is very secure and offers everything you and your family will need for a great vacation. The owner and property manager are very responsive.
Home Away from home
Amenities
On-island concierge available to help maximize your stay.
HAVE QUESTIONS?
CONTACT US